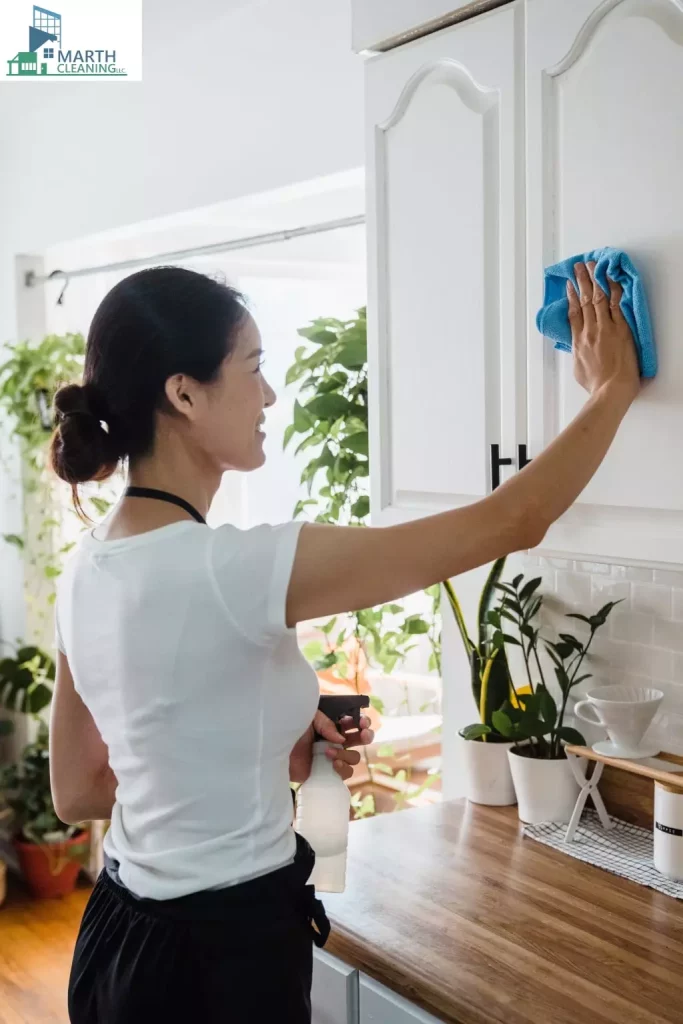 Maid Service Company
A Maid Service to meet your lifestyle needs. We provide a dedicated team of Maids to ensure we meet and exceed your expectations.
Marth Cleaning LLC was established to provide the Best Cleaning Services in the Greater Waukesha County area
Est. 2016
Our Most-Home(s) Pricing are as follows **
Biweekly Cleaning Frequency $150
Every 4 Week Cleaning Frequency $185
Monthly Cleaning Service $200
One Time Standard Cleaning $250
** – Pricing based on a 2 Bed |  2 Bath home of 1800 sq ft or less.